THE USED CAR DEALERS ASSOCIATION OF ONTARIO
UCDA mourns the passing of Bob Pierce, who served as the Director of Member Services for the UCDA for 23 years, during which time he worked tirelessly to advance the interests of our members. He was a passionate and committed leader, who made significant contributions to the association and the industry it represents Read More…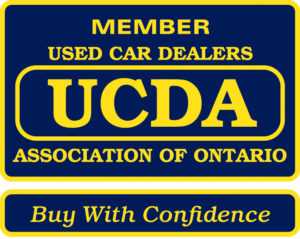 Become a Member to join a community of nearly 5000 Used Car Industry professionals and take advantage of our member services.
Fill out the online form or fill out and send us back this form through fax or email.
Take the 1-day live online course for OMVIC Certification. This course for new dealers and salespeople is administered by Georgian College and taught by qualified UCDA instructors.
OMVIC also offers webinars on topics including Advertising Standards, Disclosure, and the Consumer Protection Act & Sale of Goods Act.
Click here to visit our Courses & Webinars page.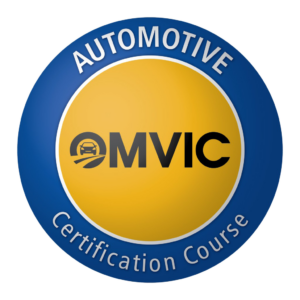 The UCDA (Used Car Dealers Association of Ontario ) was founded in 1984 by 7 Ontario dealers as a not-for-profit association. We are managed by an Executive Director and a staff of 18, and our policies and direction  are governed by a 9-person Board of Directors.
The UCDA currently represents almost 5000 Members, spread through more than 500 Ontario communities. We celebrated our 35th anniversary on November 15th, 2019
The UCDA's mission is to enhance the image of the Used Vehicle Industry through the three pillars of Representation, Education, and Mediation. 
Furthermore, the UCDA is committed to protecting the rights and privacy of our Members and consumers. Our Members voluntarily follow a Code of Ethics and we adhere to a strict Privacy Policy.